Engineering Design Center (EDC)
Aleja Krakowska 110/114
02-256 Warsaw, Poland
Łukasiewicz Research Network – Institute of Aviation
Engineering Design Center (EDC) was created in April 2000 under an agreement between General Electric Aircraft Engines and Warsaw Institute of Aviation (now Łukasiewicz Research Network – Institute of Aviation). EDC is one of several global GE establishments located outside the United States and cooperates with such GE businesses as GE Aviation, GE Power. It also carries out cooperative works with similar GE scientific and engineering centers located in India, Mexico, Turkey and the United States. The engineers working in EDC cooperate also with GE's partners located, among others, in Germany, Italy, United Kingdom, Romania, South Korea and Taiwan.
In the first stage of its activities, the engineers working in EDC were involved mainly in projects in the field of aviation. In 2007, the first group of engineers started working in projects in the field of energy and petroleum industry. Currently, nearly half of the engineers employed in EDC are related with these two areas.
The engineers working in EDC are engaged in the design and improvement of parts of units of aircraft engines, turbine propulsion systems for ships and turbines for land applications (using of the so-called areoderivative gas engines as electricity generators), high-power gas turbines, steam turbines, as well as power boilers and environment protection equipment, such as filters and electrostatic precipitators.
The engineers from EDC are also involved in design, analysis and servicing of such machines as compressors, turbonexpanders and gas turbines used in the petroleum and chemical industries. EDC also carries out activities related to supporting production and testing of parts and components.
Parking
There will be 100 parking spaces available for use near the conference venue. Please write and include the license plate number on your registration form.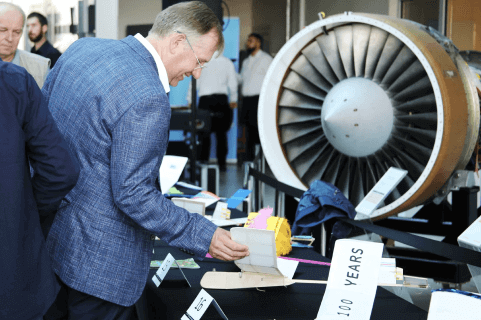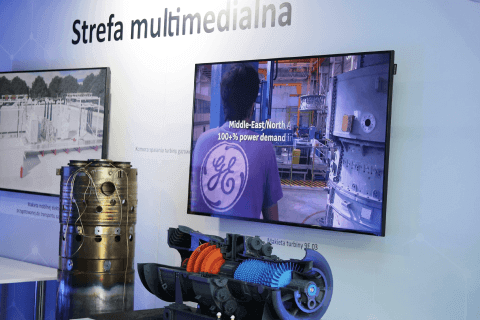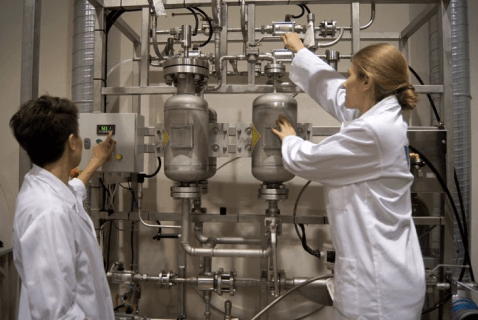 Tourist Attractions
Palace of Culture and Science

plac Defilad 1

Constructed in 1955, the Palace of Culture and Science divides Warsaw's inhabitants into those who still hate it and those who learned how to live in its presence. This 'gift of the Soviet people to the Polish nation', offered by Joseph Stalin himself, has become one of the city's most widely recognised symbols. The Palace houses a cinema, a swimming pool, four museums, four theaters, four universities and numerous coffee stores and bars. Visitors can also take advantage of the terrace located on the 30th floor, offering a mesmerising view of the city's panorama.

Old Town

Rynek Starego Miasta

Included on the UNESCO World Heritage list, Warsaw's Old Town was completely rebuilt after World War II, based mostly on 18th century paintings by the Italian painter Canaletto. The heart of the area, guarded proudly by the Warsaw mermaid, is the Old Town Market Place with its restaurants and cafés. Visitors should also make sure to see the Barbican and St. John's Cathedral, as well as explore the picturesque winding streets.

Łazienki Królewskie Park-Palace Complex

Agrykola 1

The park-and-palace complex Łazienki Królewskie has all the elements of a great city park: a lake with palace on the water, as well as a botanical garden and an amphitheatre with free plays, performances and Chopin concerts during the summer months. Located in the city centre and spanning 76 hectares, this park is a great place to visit on a hot summer's day.

National Museum

Aleje Jerozolimskie 3

Fine arts aficionados should head to the National Museum where they will be able to find Polish and European art from the Medieval Ages to the present day. The museum is home to several galleries dedicated to polish art which include some of the best works from the country's leading painters, including Jan Matejko and Józef Cheamoaski. The museum is also known for its engaging temporary exhibitions, so be sure to check out what they have currently on display before you visit.